***Originally written for The Odyssey Online in 2017***
Poetry is a curious beast, to say the least. (Hey look, it rhymes! LOL.) It can be beautiful and intriguing, but devilishly hard to understand, and even harder to write, or at least write well. I have loved poetry since I was a child, and filled up several notebooks over the years with my own poems, or, more accurately, my "efforts at poetry." Though I have never considered poetry my "main writing gig," I do admire the genre and feel I am beginning to get a grasp on writing it. A kinda, sorta, infant-like grasp.
***UPDATE: I have since had several poems published so I am officially out of pre-school. 😀 ***
But what I really want to share here, is the great influence poetry had and still has upon my fiction. Some of you might be wondering how that could be so. Poetry, especially modern poetry, is short, and often highly personal and not as clear-cut as straight prose or fiction writing. But poetry has taught me two valuable lessons that have helped me tell better stories:
1. Notice the small details
Poems focus to a great extent on small details and subtle nuances. The way light glimmers off of broken glass. The smell of autumn leaves. The way a person removes their gloves or holds their coffee cup. Yes, this is found in fiction too and plenty of books on how to write fiction, but I have to say that poetry has been my greatest teacher when it comes to observing tiny details and learning how to bring those details to life on the page, which is the essence of writing. That brings me to my second point.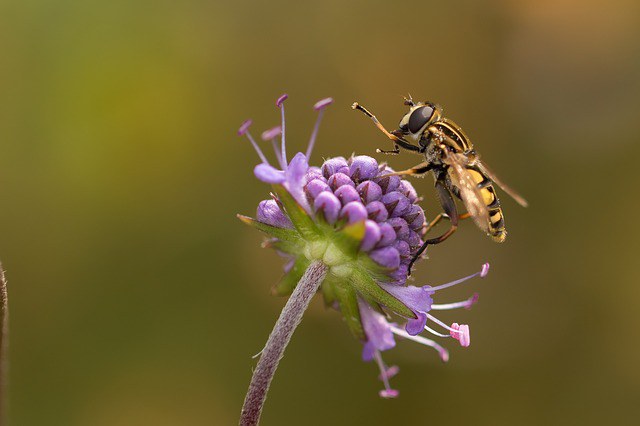 2. Unique Descriptions
Poems are nothing if not unique. Reading them or listening to others read them, you will encounter similes and metaphors that you have never heard before, that capture the image or feeling of the subject so well that you remember them for days or years to come. Reading poetry or attending a poetry reading are kindling for my writing fire, and sometimes the whole ton of logs. I really credit my love of description to all of the poetry, both classical and modern, that I have enjoyed over the years.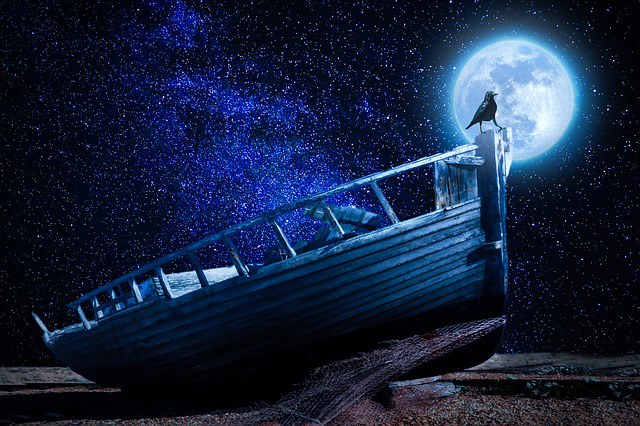 My advice to all writers: explore some poetry. Even if you don't particularly like it, you may learn some valuable lessons and others too. You might also find that you love it, and the things we love often become our creative inspiration.
Write on!